IS YOUR COMPANY WEBSITE SEO FRIENDLY?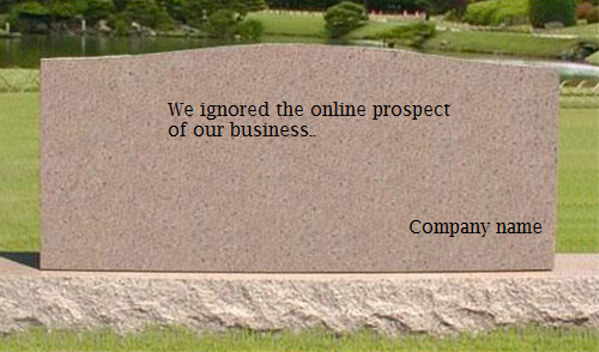 DON'T UNDERESTIMATE IMPORTANCE OF ONLINE PRESENCE
We offer our customers complete websites WITH Seo optimization




No hidden prices, no unanswered questions




Be found online, look professional and spread your message, in your words.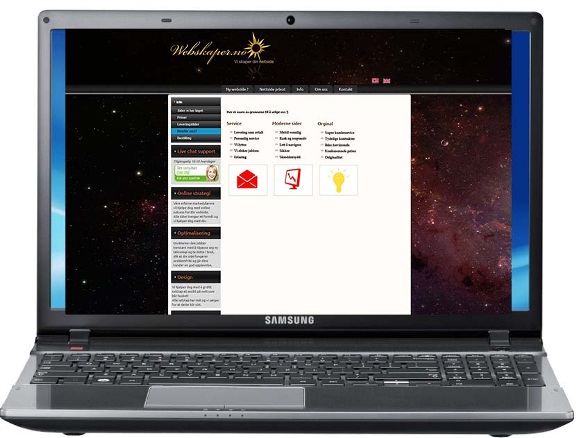 GREAT SEO & WEBSITE PRICES, EVEN BETTER SERVICE
Order your company website today, and see your business flourish
See some of our complete projects for inspiration here..
For a non-binding price offer or question inquiry, fill out our contact form below:
Coporate event and exhibition photography
Oslo\Norway
Our partnership with corporate photography service in Oslo allows us to offer great pictures for use on your business website.
We can offer up to 30% price reduction on all types of corporate photography for use on websites and social media.
For price requests, mention webskaper when contacting our corporate photography Oslo partner at firmafotografen.no
Get 30% off on:
Exhibitions and promotion Photography
WHY WORK WITH US FOR YOUR COMPANY WEBSITE?
There is always two ways to do things, the easy way and the right way.
This could not be more true in webdesign and web development. Your position on the search engine will determine the organic traffic your website gets. This is traffic that is free and is your businesses way to show itself on the net.
We at Webskaper make sure you are shown on the results and see SEO as part of our development of your site.
With us as webpartner, you will be sure that your website is run by developers and Seo experts that are top in their field.
Why wait, contact us for more info on your website, and let us give you a price and service you cannot refuse.
We look forward to having you as a happy customer with us.
Axel Lian
Ceo, Webskaper